Enoverse: Add a new dimension to your business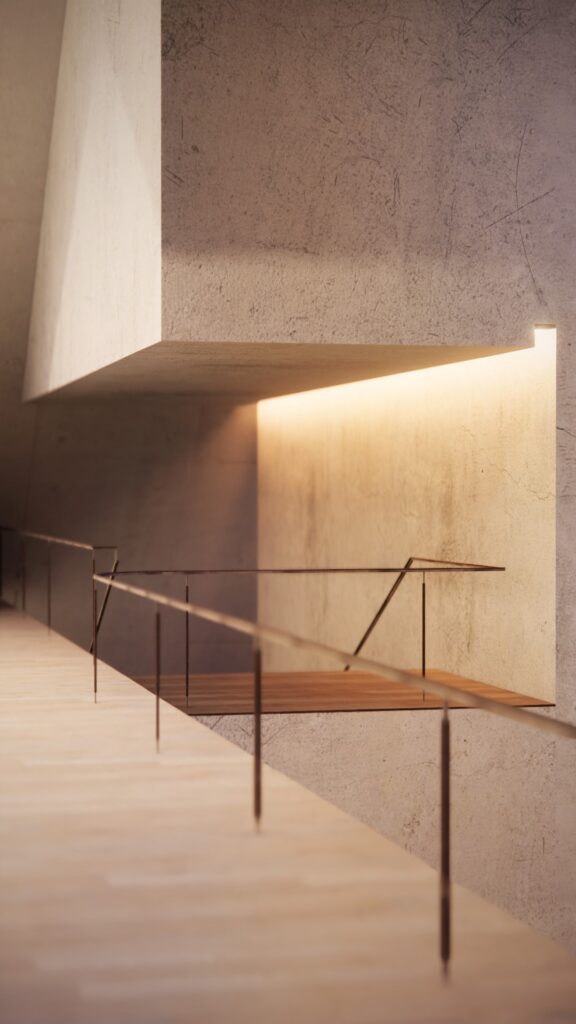 Auriga Winery: Detail of the staircase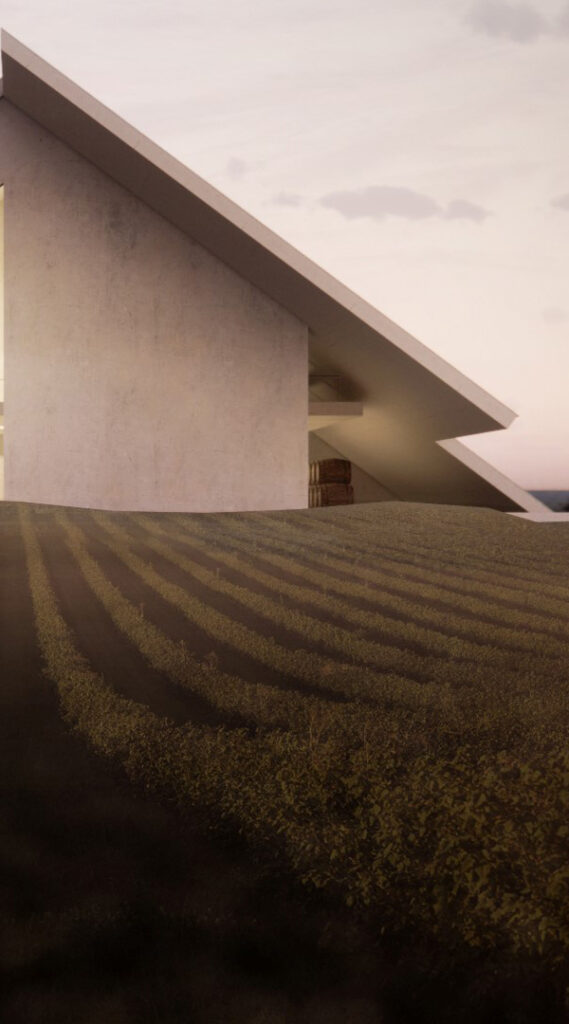 Auriga Winery: Detail of the open structure
Enoverse is a platform (Metaverse + CRM) created by Vanilla Innovations to provide wine & food businesses with optimized virtual spaces for promoting territories and selling wine and gastronomic products and tourist services to a new and international audience.
At the same time, it is a new way to interact with business customers around the world and a new type of service that can enrich the offerings of companies, associations, and consortia by ensuring the ability to make their voice heard anywhere in the world.
But to really understand what Enoverse represents, all you have to do is enter one of our spaces, like "The Buttafuoco Storico Consortium," and while the "Sextet of the Cloud Atlas" provides background music, all you need to do is look beyond the glass wall to understand that we are not in just any metaverse: clouds float in the sky, birds chirp happily, and the sun creates shadows that seem alive. 
To confirm our initial feelings, all we need to do is step out onto the terrace and be surprised by a downpour; the birds run for cover, the clouds obscure the view of the sky as much as the skybox. Everything turns blue and then gray, and then, as if it never happened, the sun returns to light us up from within.
However, one element is still missing, that "something" capable of definitively transforming a virtual environment into digital tourism, which is the human presence. Expert storytellers, sommeliers, architects, landscape designers, and more: people who welcome guests upon their arrival and guide them in discovering the territory, tasting wine (possibly delivered in advance or through a courier) or beer (or anything else). People who can turn words into fairy tales and images into immersive experiences that will remain in memory for a long time.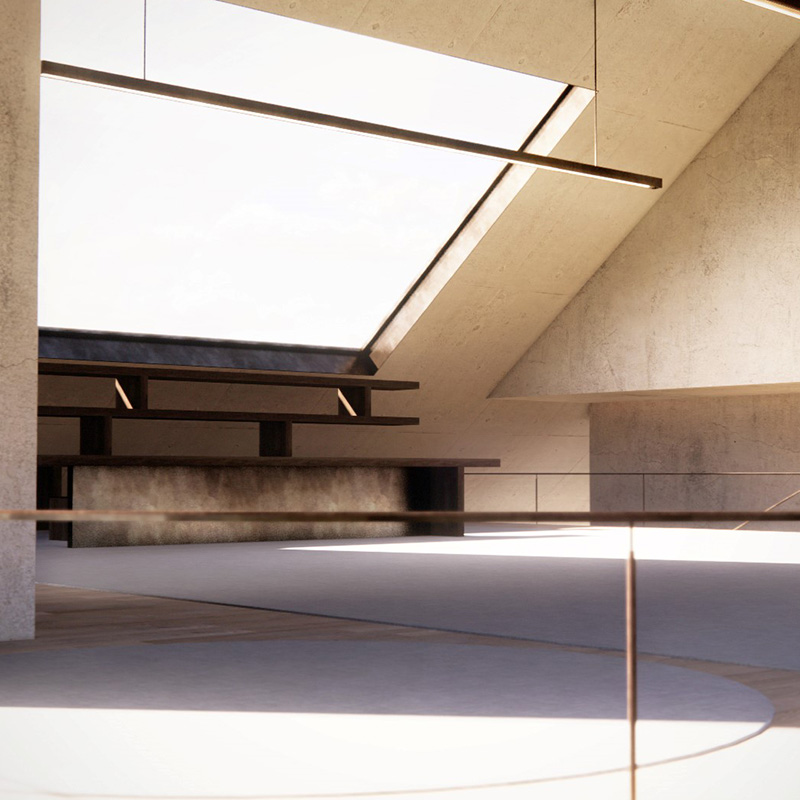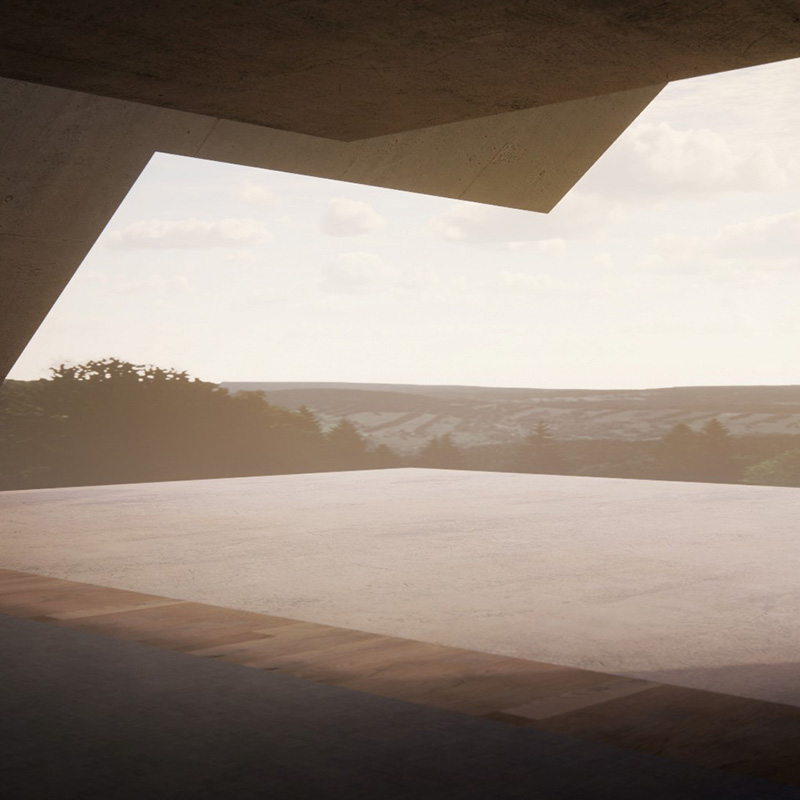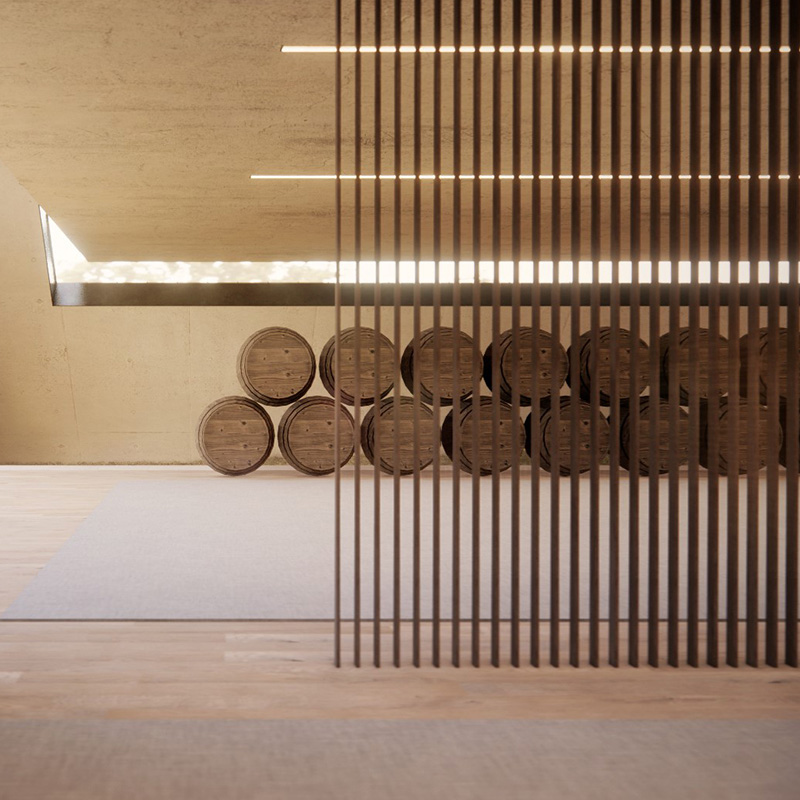 Auriga Winery: Wine Cellar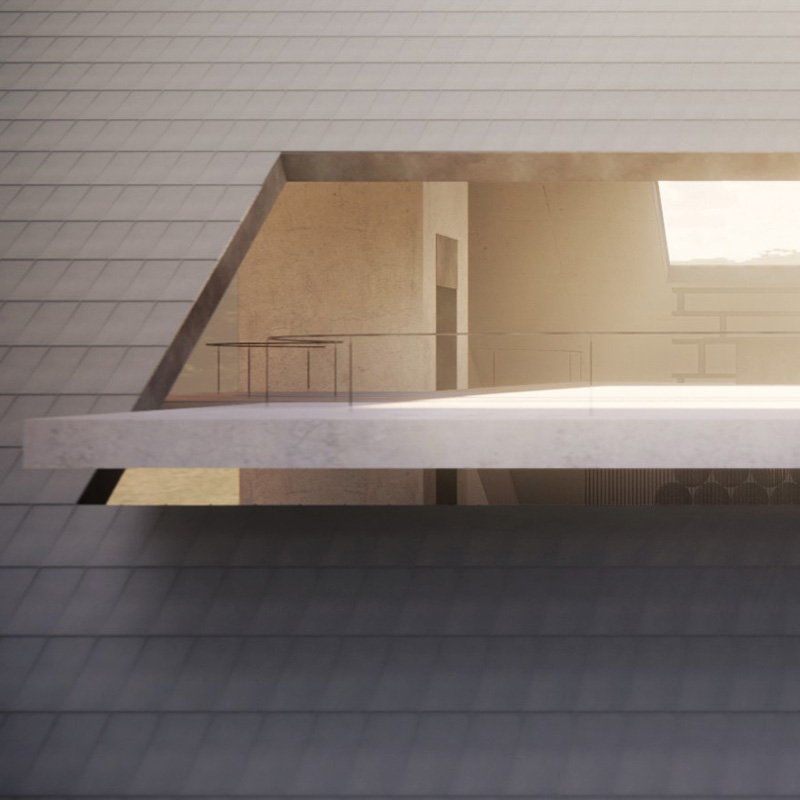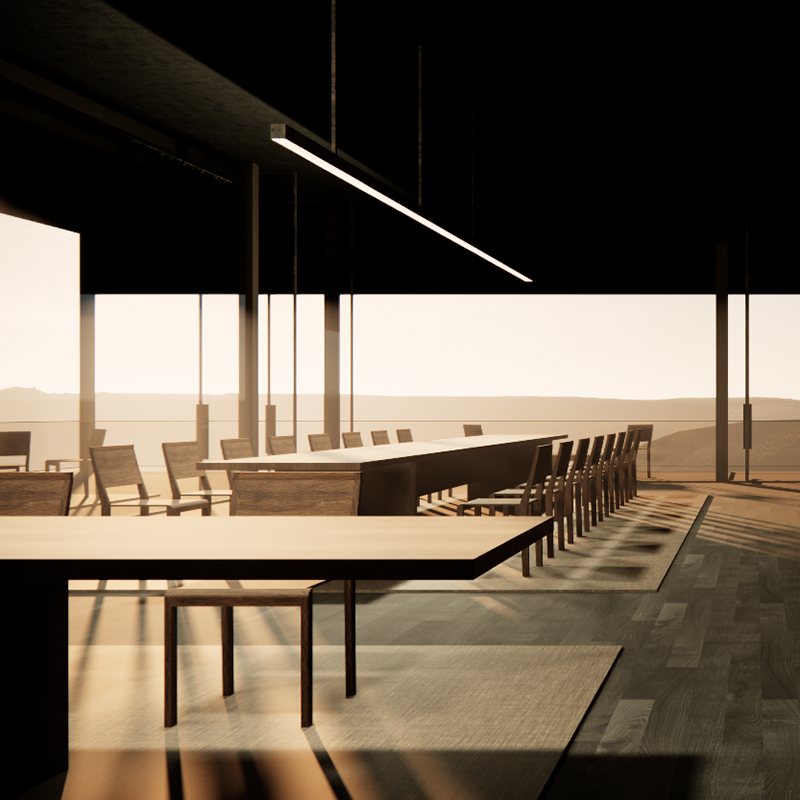 Orion Winery: Tasting Area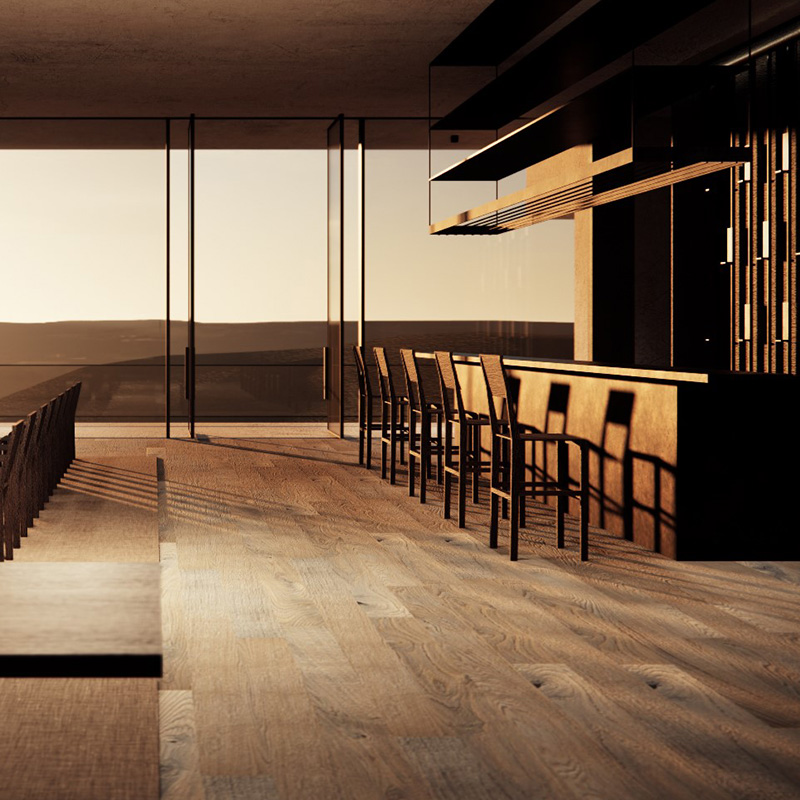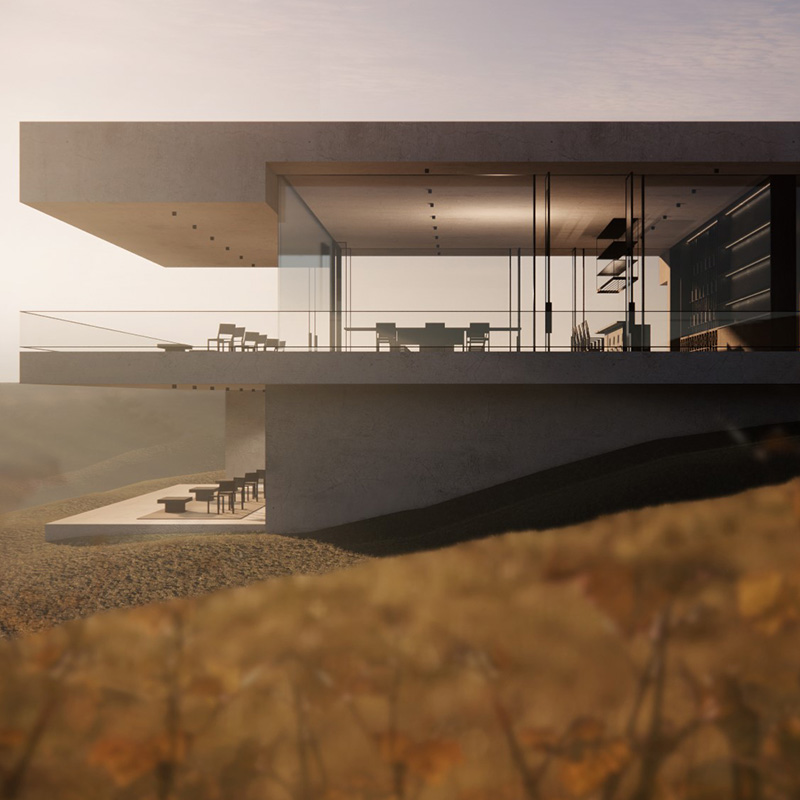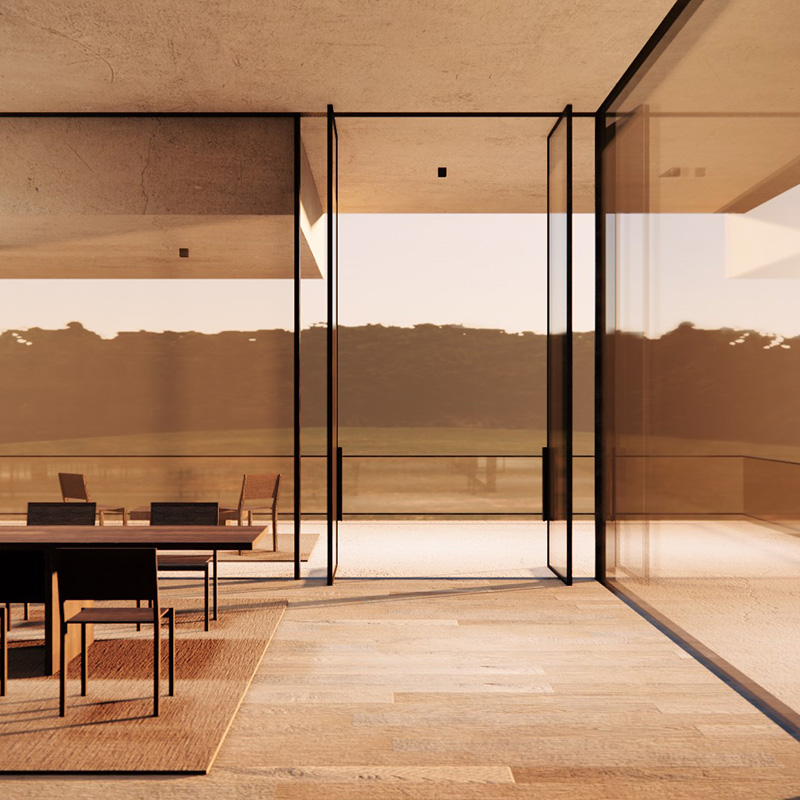 Orion Winery: Side Entrance Break down walls to build a more connected virtual world
The future of digital experiences is not a single app. It's a network of millions of virtual worlds and digital experiences people visit to play games, socialize and collaborate. Today, most of those experiences are closed and disconnected walled gardens. Ready Player Me is a cross-game avatar platform for  developers , creators and players. We're on a mission to break down the virtual walls to enable  more open and connected worlds and any digital experience.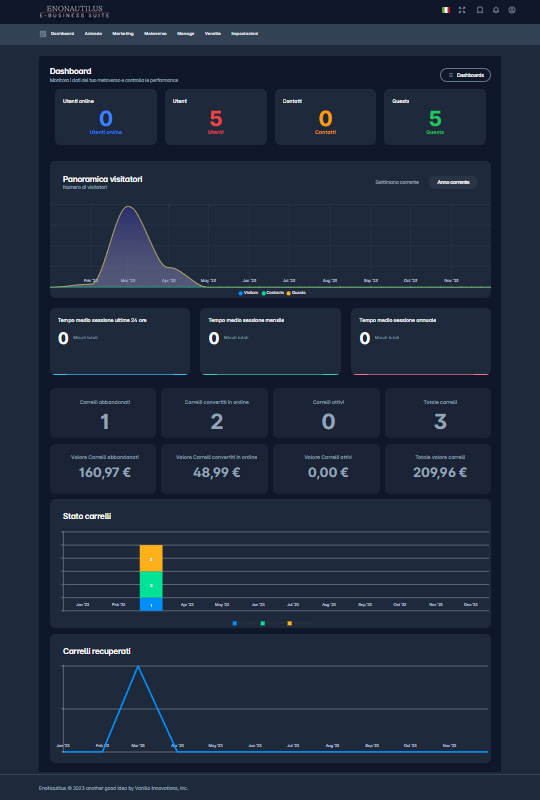 E-business Suite is a CRM solution, based on the cloud, specifically designed to support companies in the agrifood, agritourism, and wine industries, ensuring that every stage of customer interaction proceeds smoothly and efficiently. This, in turn, increases overall profits by collecting data, storing detailed information on the general purchase history, personal details, and much more. Additionally, E-business Suite is the first CRM to interact with Unity-based metaverses. It manages products and sales, tourist services, and reservations while capturing all navigation and usage data.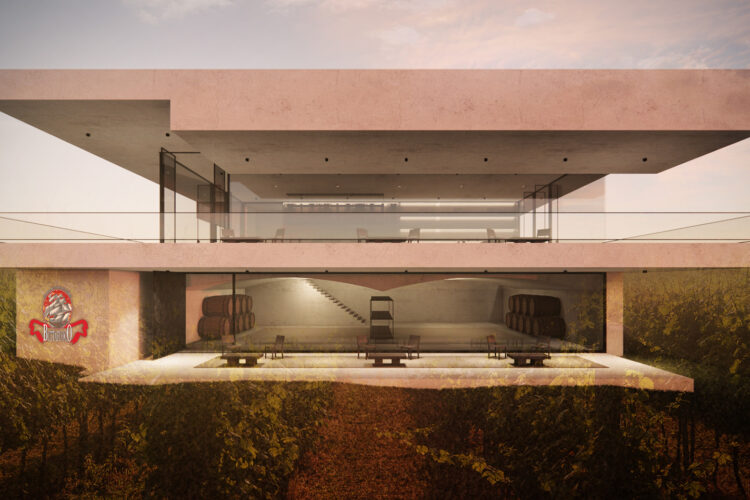 Buttafuoco Storico Consortium
The Buttafuoco Storico Consortium was established on February 7, 1996, through the union of eleven young winemakers. Today, there are 18 producers of Buttafuoco Storico who collaborate in researching its historical characteristics, selecting the most suitable vineyards, ensuring controlled production, and promoting Buttafuoco wine.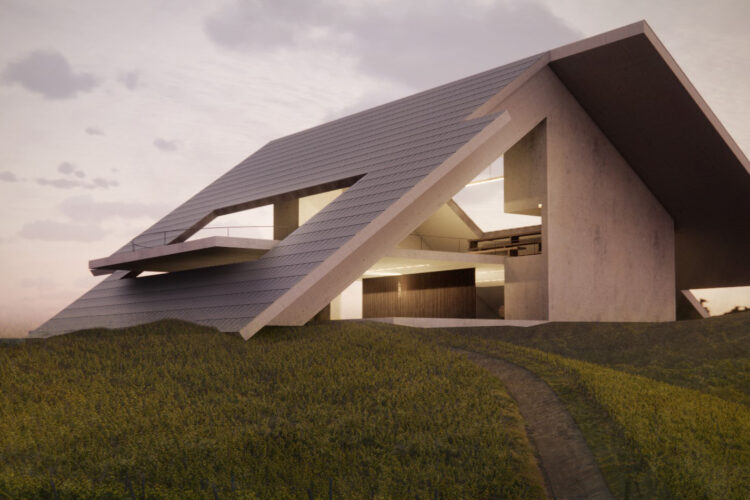 Located within the Enoverse metaverse, Auriga Winery offers spaces dedicated to tasting, entertainment, and guided tours, where barrels and barriques rest. In the tasting room or on the terrace, guests can savor the estate's wines while enjoying the view of the vineyards. Renowned for its iconic postmodern design by architect Leonardo Marchesi, Auriga Winery is situated on a volcanic hill surrounded by vineyards.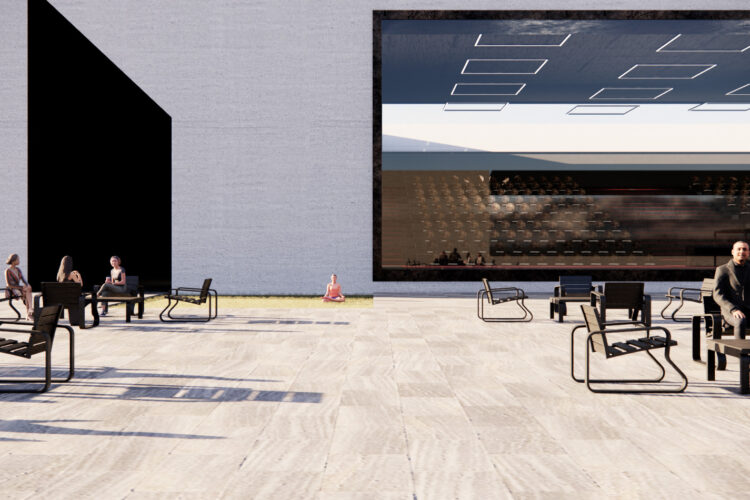 Floating on Lake Como, the EMC Center is the first commercial complex built on Spatial. The building features two galleries, a meeting room, a private club, an open bar, a rooftop terrace, a music venue, an auditorium for over 300 people and an exhibition area for partners and sponsors. EMC Center is the only structure created by Vanilla Innovations to be allocated in a non-proprietary metaverse.
Questions
But above all, answers
What are the differences between Enoverse and other metaverses?
Every metaverse has fairly unique characteristics; Enoverse is designed for companies that want to promote agri-food products, their territories, and everything related to the concept of experiential tourism. For this reason, we have equipped our spaces with a day/night cycle and variable weather conditions. Seeing the moon in the sky while clouds try to obscure it view is a strong emotion, almost like in real life.
How much does it cost?
It depends on many factors: if you want a space designed specifically for you, it depends on the size, the technologies you want to implement (VCommerce, simultaneous translation, AI-powered NPCs, etc.), while if you purchase a predefined space like the Orion Winery and manage it independently, the cost starts from €99.00/month.
Can I rent a venue for a special occasion?
Absolutely yes. Our spaces, from the smallest to the largest, can be rented even for just one day. In addition to the rental of the venue, it is also possible to add all the additional services listed on this page (except for the design from scratch).
Do I need to have a cryptocurrency wallet?
You don't need to. It only becomes necessary if you want to add NFT objects to your space. In that case, it's necessary to have a Metamask account.
How can I earn with Enoverse?
There are many ways, but the main are definitely selling products and services directly in the metaverse; another way is to promote real and virtual tourism experiences by allowing the user to book without ever leaving the metaverse.
You should also consider the potential gain from getting to know you in this new media.
How can I know if my metaverse is being visited?
The metaverses we design typically operate in sync with a CRM produced by us, which, in addition to all the typical features of a CRM, allows the management of products and services that can be viewed in the metaverse as 3D and 2D objects. In addition to this, and other metaverse-related features, the CRM collects numerous data from the metaverse:
time spent in the metaverse
areas visited
products purchased
abandoned carts
and more
All data is collected, organized, and published in a specific dashboard so that all the collected information is available on a single page. All data is collected in real-time to have precise metrics of user behavior and track the evolution over time.
Sign up and
Get the latest news